So I have obviously taken a little too long of a vacation as I am two days late on my Five for Friday. But here it goes on a Sunday linking up with
Doodle Bugs Teaching
! Just a head's up - not very many school related things this week because it was February Break!
FEBRUARY BREAK!
So this week was break week for me. I honestly thought that I would be super productive this week and have tons of time to devote to my blogs, TPT and social media projects but that didn't happen. I took my time and relaxed and kind of took a break from everything and I am so glad that I did it!
I have been home decor shopping frequently and looking for good deals and I just happened to find a conversation piece that goes with number 4 for this week! Here's some of what I bought but my favorite was the dachshund pillow! (Everything's from Marshalls)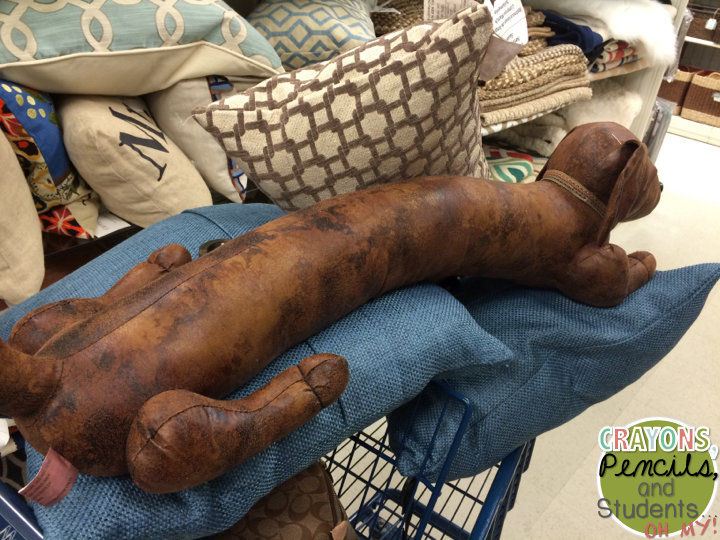 Over the break I babysat a few of the students at the private school that I work at. For some reason they were so interested in watching the Peter Pan Live performance that aired around Christmas time.
The play sparked some conversation about building their own tree houses because they loved how the Lost Boys were able to live in one! So they decided that their dads must work together to build each of them a tree house. We got started talking about blue prints and making materials lists and the project actually ended up becoming a two day process! It was great and completely spontaneous!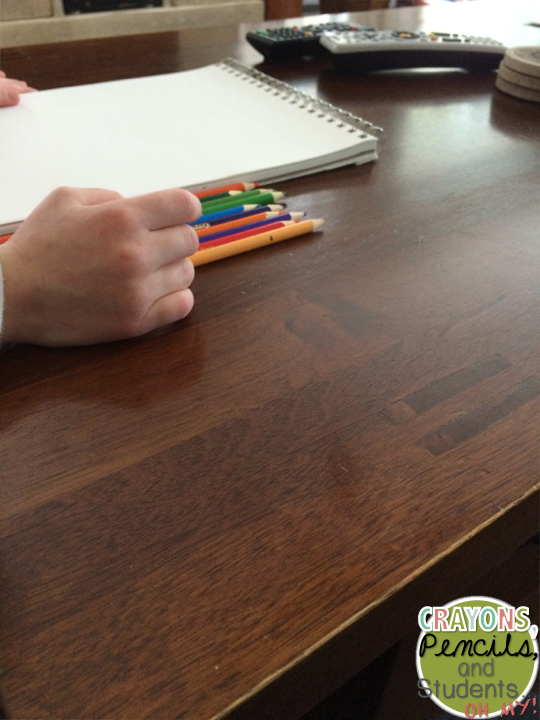 We brought the puppy home on Tuesday! Boy was that a long day! We drove around 12 hours round trip; and looking back on it I can't believe that we actually made it through that flawlessly.
Ferdinand is currently potty trained (on pee pads) but loves to mark his territory all over the apartment! His only downfall... he cannot stay his his crate or alone without crying and panicking. Not your normal crying puppy, panic, the vet told us that we would have to move very slowly so the panic attacks don't cause him to get sick. So we've had lots of close time and are gradually moving to spending time independently.
On Friday I went to an Arbonne party and I had the opportunity to get my makeup done professionally! It was so much fun and although it set me a tad bit outside of my comfort zone!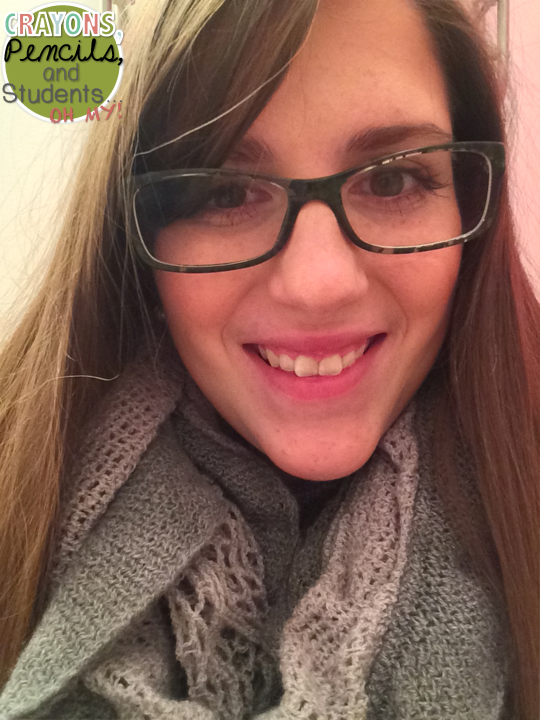 So this is what I ended up loving out of all the different products that were used on me. I do have to warn you that it is cakey when it goes on but it does set into your skin within 10 to 15 minutes. Also it is a tad bit on the expensive side but the materials are all natural and I think for a foundation it is worth it! I am the shade buff and that is what is on my face in the photo above. The foundation is $42 and you can get it
here
.
Happy Sunday! Have a great week :)