I received 2 free books from Scholastic on Monday! For small business Saturday Scholastic sent out flyers to the school that I work in saying that if you visited a certain number of businesses and sent back a the flyer that they would send you free books. So I went, sent the flyer, and I got some books! - So cool! The best part was I forgot about the whole thing so it was a nice surprise.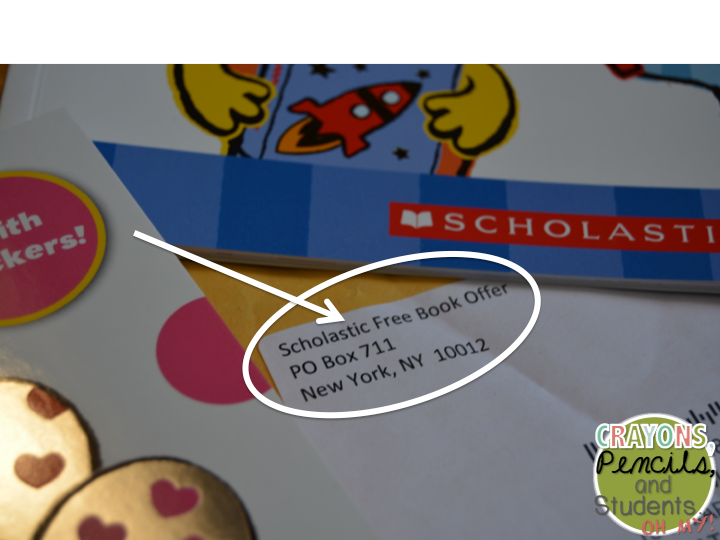 With the girls that I watch after school we made snow today! It was so much fun and so easy. They played with this for over an hour (1st grader and 3rd grader)! We made it together.
Here's the recipe:
3 cups Corn Starch
1/2 cup Conditioner
THAT'S IT!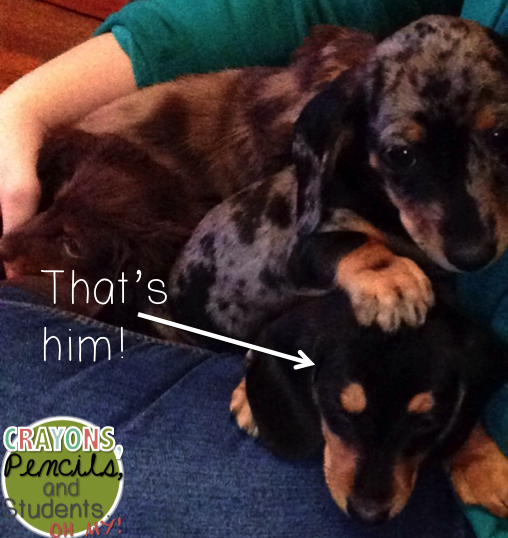 It's puppy time! So, next Tuesday my boyfriend is getting a puppy and that's him! We are both excited and are both teachers - so when's a better time to get a puppy than over February Break? I'm sure he'll pop up in next Friday's FFF.
So we read this book and did a summary/sequencing activity with it today. It was a really good book for making predictions and text to self connections as well. The students LOVED it and it went perfectly with Valentine's Day. Click on the image to get a peek inside to see what it's all about.
I thought I'd share my nail polish with you all - mainly because I thought it was very Valentines Dayesque. Here it is - OPI Dutch Tulips. Check out my Tumblr blog,
Teacher Clothes - OH MY!
for more info on outfits from this week.
Happy Weekend & February Break!