I'm linking up with
Doodle Bugs Teaching
a few days late but I wanted to share some great outfit ideas with all of you!
A little different than my usual FFF posts but here we go. If you like the outfits c
heck out my Tumblr blog - Teacher Clothes - OH MY
here
!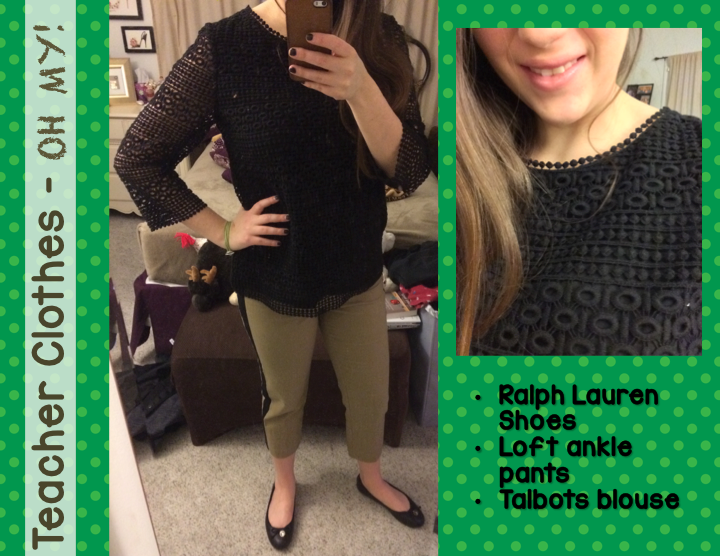 Here's Monday's outfit! I usually pick out my outfits for the entire week at some point on Sunday. It saves me so much time to do it that way! I hang them all up on a hook inside my closet door. The night of I transfer the next day's outfit to a hook behind my bedroom door. Before I go to bed I lay everything else out that I will need (coat, shoes, socks, and even my underwear!). When I wake up there's no need to think :) That means I get the most sleep possible so I am ready for my kiddos!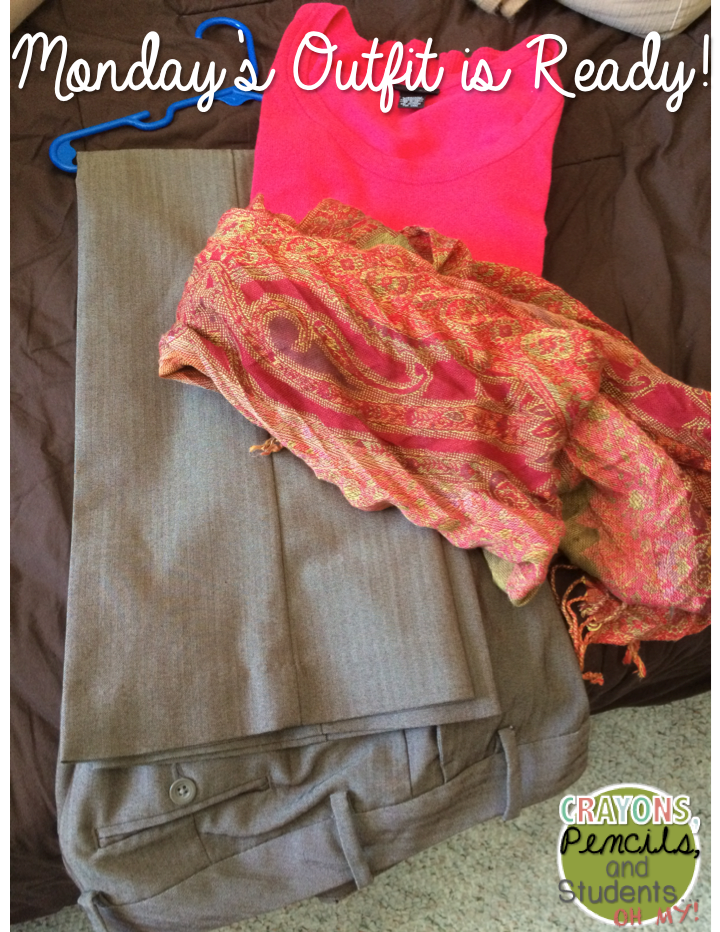 Enjoy the last few hours of your weekend!
Have a wonderful week!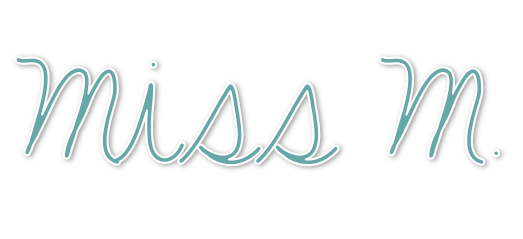 Enjoy the last few hours of the weekend! Have a wonderful week!