Do any of you ever look around the classroom and think, wow, this is a disorganized mess! I do all the time! I hate it! I am a very organized person and often find that things that hang on the wall simply make the room look messy and unorganized. I realized that sometime I am not even sure what the posters in the room are about. Now if I can't figure it out then my students most definitely cannot figure it out! My solution you might ask? LABELS! I decided I would start with math materials. Anything that I hang must fit within the parameters of my labels (what I deemed important in my classroom) and they also must fit on the space on the wall under these labels.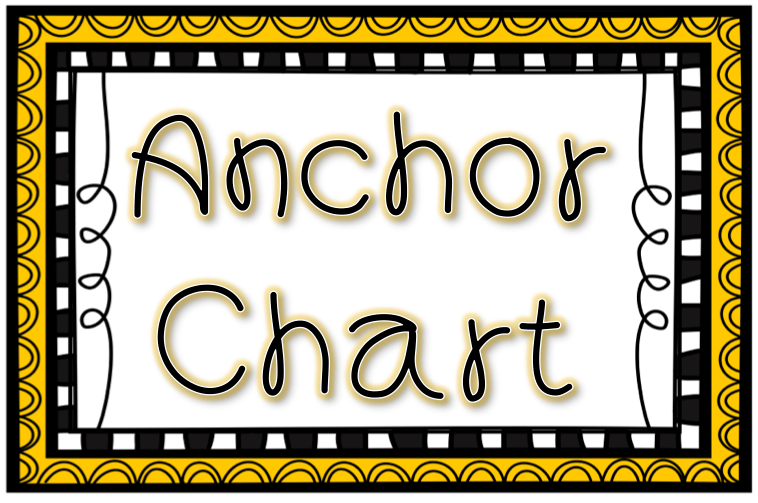 Another decision I made after I created these labels was only
1
anchor chart would hang at a time. I decided that they really loose their value and interest when there is more than one up - and really we only tackle on topic at a time so there is no need for more. See that label? No s! That means I'm really sticking to it - ONLY 1 ANCHOR CHART :)
What I really want to do is something like
Teaching My Friends
did. You can check out more
here!
An
Anchor Chart Binder
?!?! That's GENIUS!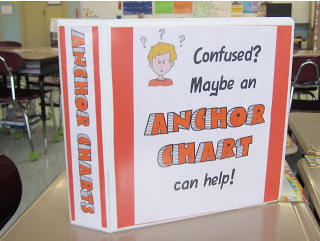 Over Spring Break maybe I'll tackle that! As for right now here's my
freebie link
over at Teachers Pay Teachers.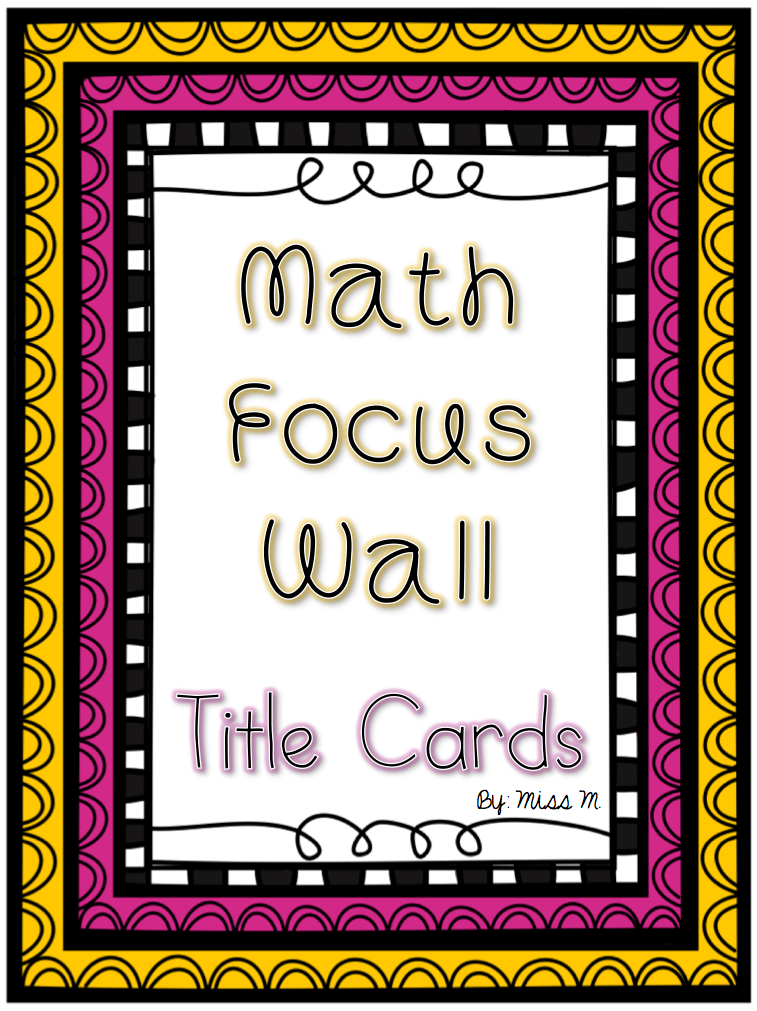 How do you organize your visuals? Leave a comment and let us know!