Long time no blog! I have taken a hiatus from blogging for a month to give myself an actual vacation and time off from school! I am now coming back in full force to give you some back to school posts. During my time off I have also been working furiously on some TPT projects for the new school year so look out for those too!
I have decided to create a series leading back to school with various hauls from different stores as I prepare for the new school year. Hopefully they will be helpful for you as well in finding great deals.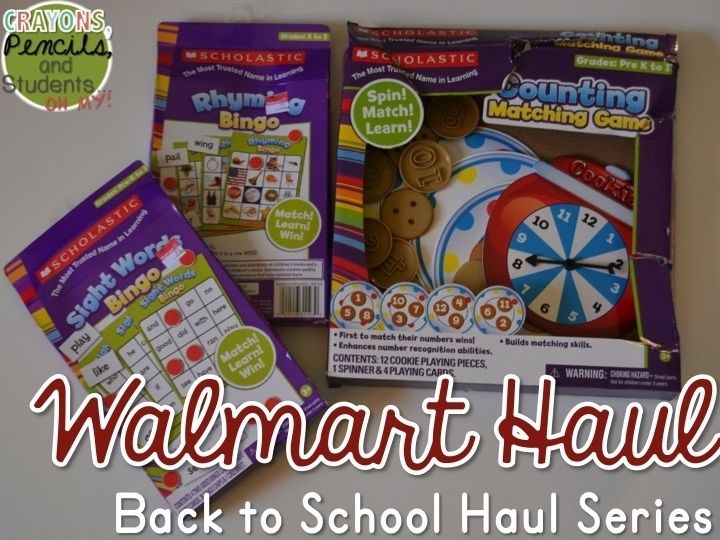 Yesterday I took a trip over to Walmart thinking I was only going to return something but I couldn't help but look in the clearance section and at the fabrics. I found a few great things that I wanted to share with you!
In the clearance section they had several Scholastic games. There were only 4 types and I picked up all but one.
The first game is called Counting Learning Game. It consists of 12 plastic cookies, a spinner, and four plates with matching numbers. The students will have to match the numbers. There is even a self check on the back of the cookies which I LOVE! The best part is that it was only $3 - totally worth it in my opinion.
The next two games were bingo games. One is a rhyming game and the other is sight words. I picked these up because they were only $0.25! I was really impressed with the quality. Each comes with four boards that are double sided, a caller card - which I am going to laminate (it is made out of very flimsy paper), and bingo chips. My only negative for these two are that there are not nearly enough bingo chips (I plan on using counters instead).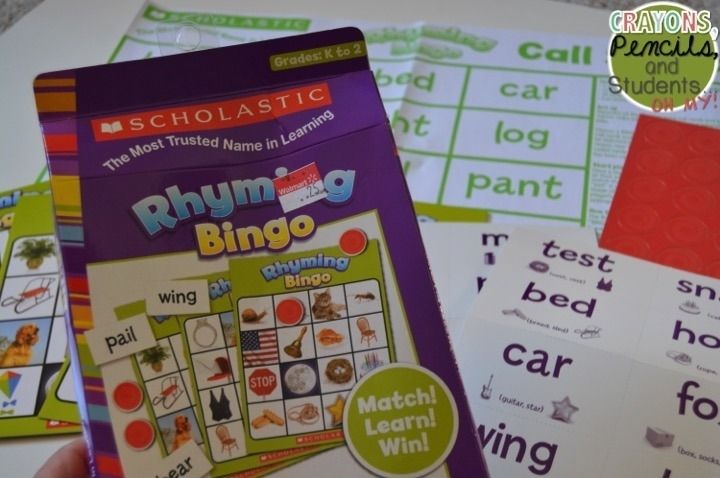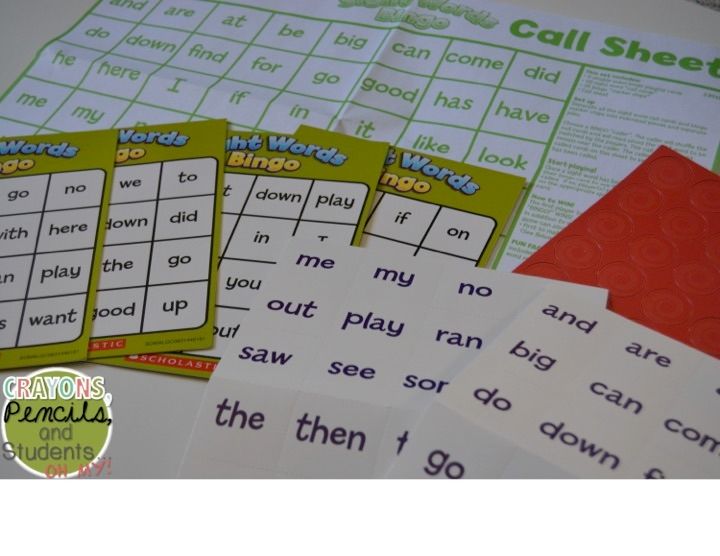 On my way out I decided to stop in the fabrics section to see if they had any clearance fabric to use for my bulletin board backgrounds. I found these two at only a $1/yard! I thought the red with white polka-dots would be great for back to school!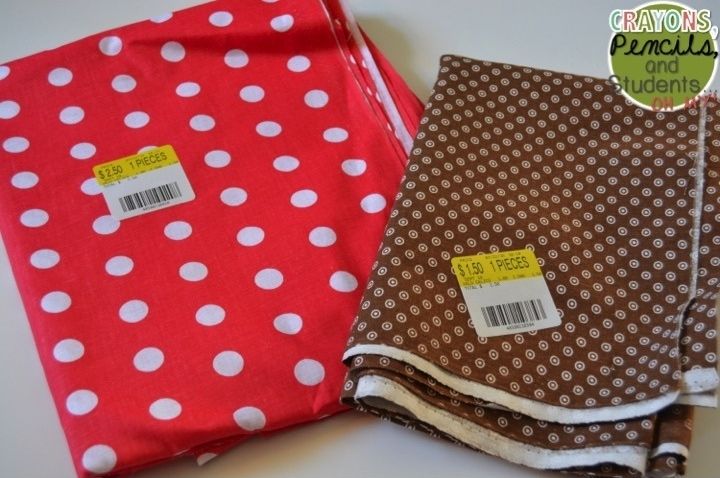 Head on over to your Walmart and see what you can find. Leave a comment below if you have found any other deals at your local Walmart.